Soccer Smiles with Cherokee Soccer Association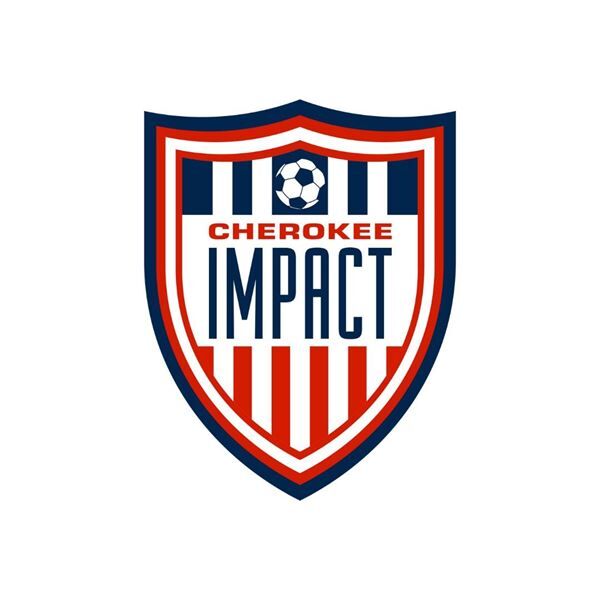 10:00 AM - 12:00 PM on Saturday, October 28
104.7 The Fish and Beaver Toyota are partnering up to bring snacks with a SMILE to your local soccer league!
Saturday, October 28th, Beaver Toyota and The Fish will be at Badger Creek Park from 10 a.m. - 12 noon to cheer on and support Cherokee Soccer Association and provide snacks courtesy of Ingles Markets. We look forward to seeing you this soccer season and being out in your community!
Address: 464 Blalock Rd, Canton, GA 30115
---
About Cherokee Soccer Association: Cherokee Soccer Association is a 501(c)3 non-profit organization based in Canton/Woodstock, GA. Under the Cherokee Soccer Association (CSA) Umbrella, there are two branches - Cherokee Impact Soccer, which manages all Recreational Programs & Georgia Impact SoccerClub, which manages all Competitive Programs.
Through innovative soccer programming, player development opportunities, and a focus on coaching education, Cherokee & Georgia Impact create an environment for more than 2,000 players and 150 coaches to grow on and off the field.
---
For a complete list of Soccer Smiles stops visit thefishatlanta.com/soccer-smiles
Location:
Badger Park
464 Blalock Rd
Canton, GA 30115
Google Map