North Georgia State Fair @ Jim R. Miller Park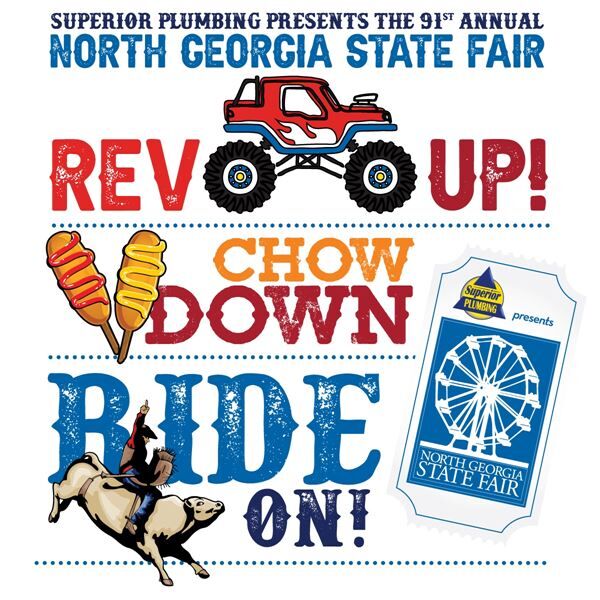 4:00 PM on Thursday, September 21 - 10:00 PM on Sunday, October 1
The North Georgia State Fair returns to Jim R. Miller Park this September!
104.7 The Fish invites you and your family for some fall family fun and excitement at the North Georgia State Fair, September 21st - October 1st. Find out the daily specials at northgeorgiastatefair.com.
The Fish Fun Crew will be on-site Friday, September 22nd, and Sunday, September 24th!
Experience an unforgettable journey like no other with Piccolo Zoppe: A Boutique Circus, happening September 21 – 24th!. The Zoppe family has been producing circuses since 1842 The circus will perform in an intimate one-ring European-style tent under the arena. Come take a step back in time!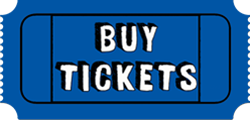 Location:
Jim R. Miller Park
2245 Callaway Rd
Marietta, GA 30008
Google Map