Ignite! Women's Conference & Event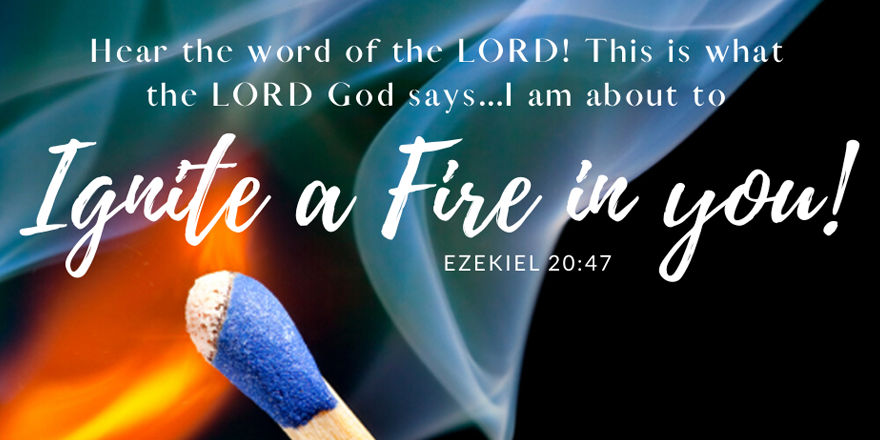 9:00 AM - 3:00 PM on Saturday, November 7
You are invited to IGNITE! Women's Conference & Event at Rock Springs Church on November 7th featuring Pam Jenkins of Jabbok Ministries!
God is looking for the thirsty…the hungry…for the soul that has discovered there is more and in the knowing refuses to let up until it has taken it captive. Ignite! is for all who yearn for the fire to fall upon the barren places. For those who long for the light, the flame of glory, that no one can extinguish. Ignite! has been and is being prayed over earnestly, with tears and with fasting by a multitude of people. It is a day that we are believing God for great and mighty things. We pray that you will come and let us pour into your life, and be the kindling that God uses to spark a new flame of revival in your heart and in your life.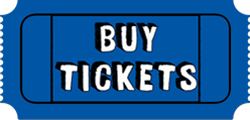 IGNITE Women's Conference & Event
Rock Springs Church
November 7th | 9 a.m. - 3 p.m.
… "This is what the LORD God says: I am about to IGNITE a fire in you, and it will devour every green tree and every dry tree in you. The blazing flame will not be extinguished..."
Ezekiel 20:47 (CSB)
Tickets are only $25, and every ticket includes lunch, and continental breakfast and a pass to all the day's activities. From the worship, to the teaching of God's Word by Pam, and the others who will be speaking into your life this day, we say.... COME! Come just as you are and let us worship and seek Him together for ourselves, for our families, and for our country.
Location:
Rock Springs Church
219 Rock Springs Road
Milner, GA 30257
Google Map