Zach Williams - "Chain Breaker" (Official Music Video)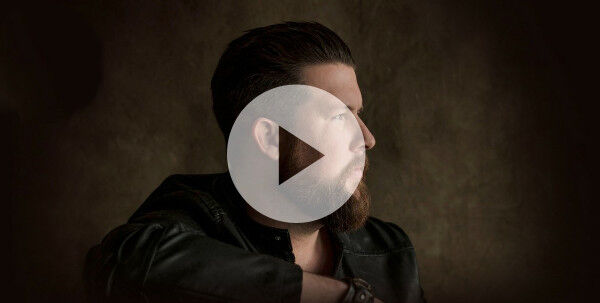 His own personal response to the voices that said he would never make it, Zach Williams came up with this song of deliverance and freedom.

It's a powerful statement that Zach has set to an equally powerful official music video. The presentation may not be suitable for younger viewers. Parental discretion is advised.
From Zach's website: "Chain Breaker" came from a place of wanting to "reach people who had been struggling", says Zach, and it "speaks to believers as much as it does to non-believers because we all get to places in our lives where we get lukewarm, and we just kind of forget what God's done in our lives. The song is very much the truths of who Jesus is."
CONNECT
Facebook: http://smarturl.it/ZachWilliamsFB
Twitter: https://twitter.com/zwilliamslive
Instagram: https://www.instagram.com/zachwilliam...
Website: http://www.zachwilliamsmusic.com