Matt Redman Song Featured In 'The Chosen' TV Series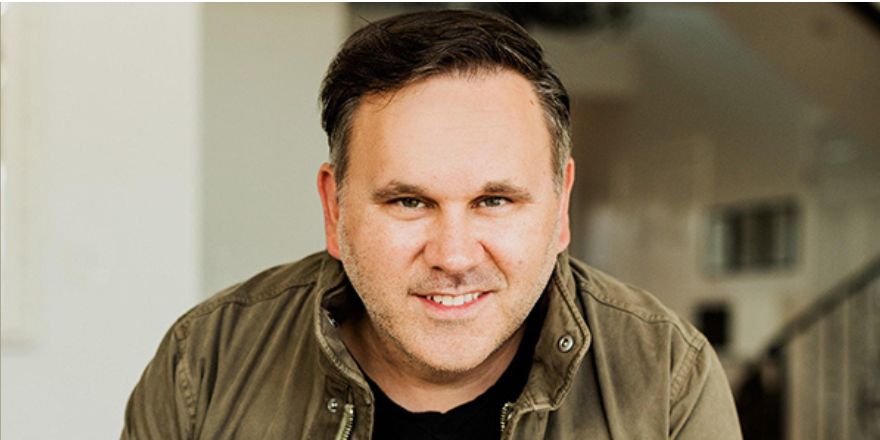 GRAMMY®-Award winning worship leader and songwriter Matt Redman has been a leading contributor to the global Church's songbook over the last twenty years. Now, Redman's writings will be heard as part of the viral mini-series, The Chosen.
The featured song is titled, "Son of Suffering", which is a listing from Redman's new album, 'Lamb of God'. The new project, Redman's 17th album, is expected to be the most unique and immersive experience he has done as an artist so far. 'Son of Suffering' was penned by Redman alongside worship leaders and writers David Funk (Bethel Music), Aaron Moses (Maverick City Music) and Nate Moore (Church of The City).
Currently, Season 3 of The Chosen can be watched on The Chosen app.