Doctors: Amy Grant in Stable Condition Following a Bike Accident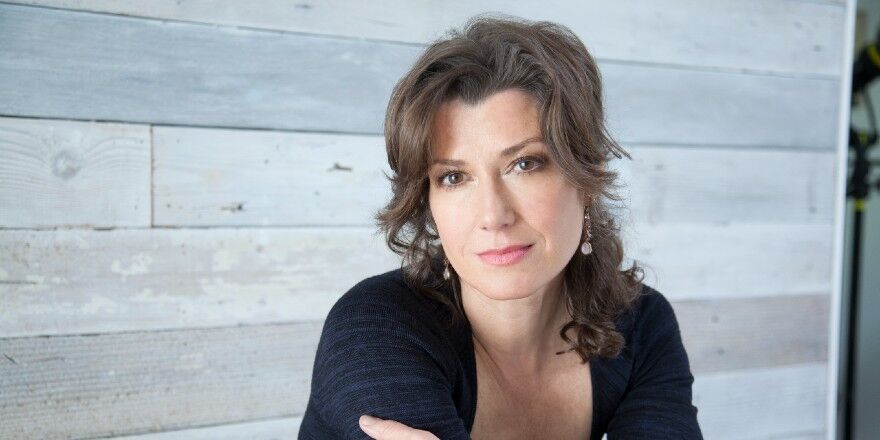 GRAMMY-Award winning singer and Christian Music icon Amy Grant was rushed to the hospital following a bike accident on July 27th, near the Harpeth Hills Golf Course in the Nashville area.
Grant was taken to Vanderbilt Medical Center's emergency room after suffering some cuts and abrasions from her accident. The Medical Center reports that the singer is stable now but may be admitted as a precaution.
UPDATE: On July 29, Doctors released this statement which was posted on Grant's Facebook page: Earlier this week Amy Grant was in an accident after hitting a pothole while riding her bicycle with a friend (note: she was wearing a helmet). Following a brief hospitalization where she was treated for her injuries, doctors have ordered additional recovery time at home for Amy, where she is now resting comfortably.
There is extra concern for Amy's condition because she had open heart surgery in 2020 to correct a condition called partial anomalous pulmonary venous return (PAPVR). This is a heart defect that is sometimes present at birth, in which one or two of the pulmonary veins of the heart drain blood into the right atrium instead of the left atrium.
Grant was recently recognized in July as a John F. Kennedy Center for the Performing Arts lifelong honoree. The July 20th event also hailed actor George Clooney, U2, and singer Gladys Knight as honorees.
Our prayers are with Amy Grant for a quick recovery!