Colton Dixon Hits National TV: FOX & Friends, Kelly Clarkson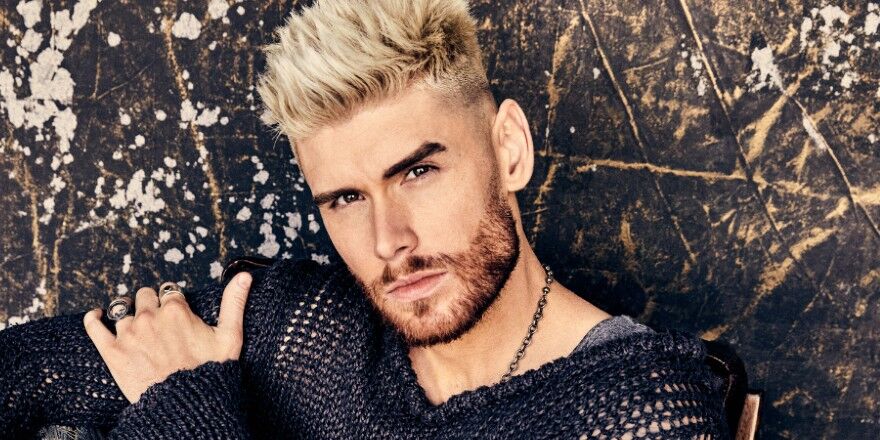 Colton Dixon is canvasing National TV after the release of his latest EP, Canvas, which went to market April 28. The appearances began with a performance of his new hit, "My Light" on FOX & Friends on May 21st. See the video of that performance below.
Dixon will then appear on The Kelly Clarkson show on June 8 performing a special version of "My Light."
Watch Colton's Fox & Friends performance right here!
Canvas and the track, "My Light" follow the biggest song of Dixon's career to-date - "Build A Boat," which became the longest running 10 weeks at No. 1 on the Christian Charts; also spawning "Build A Boat (feat. Gabby Barrett)," with Multi-platinum award-winning Country star Gabby Barrett.