Chris Tomlin Releases Third Christmas Album, 'Emmanuel: Christmas Songs Of Worship'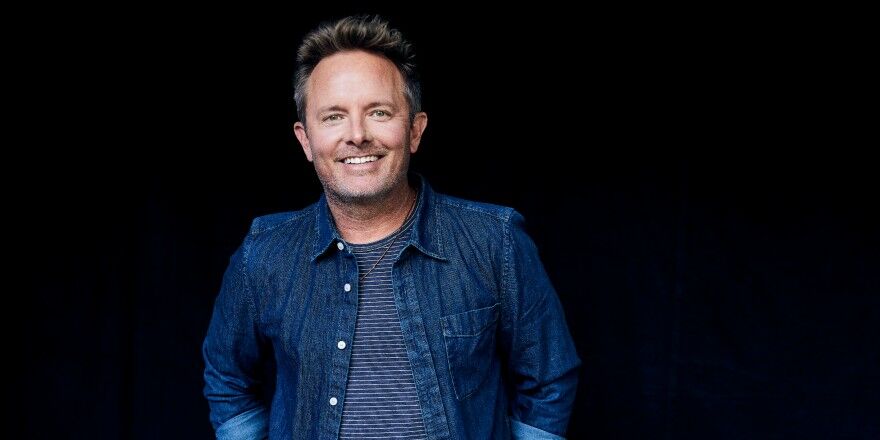 Among the many Christmas traditions we enjoy in our homes during the holidays, playing Chris Tomlin Christmas albums is definitely listed among them. And now, we have even more music from Chris to canvas our Christmas!
The Grammy-Award winner stunned fans on his social media with the announcement that his latest album release would be his third Christmas album. Emmanuel: Christmas Songs of Worship will be available starting September 24th.
"Surprise! Emmanuel: Christmas Songs Of Worship my third full length Christmas album releases 9/24 and the title track is out NOW! I have always been inspired by "Christmas Classics"... songs like "O Come All Ye Faithful" and "O Holy Night" that have been passed down for generations. These were all songs that were not written to be Christmas Classics but as worship songs for the church. When it came time to do this album I wanted to capture songs that remind us of the true meaning of Christmas… Emmanuel, God with us. If there was ever a time that we needed to be reminded that God is with us, it is now and that is the spirit behind this third Christmas record. "
View this post on Instagram