Anne Wilson's 'Living Water' is Featured Track For 'Jesus Revolution' Film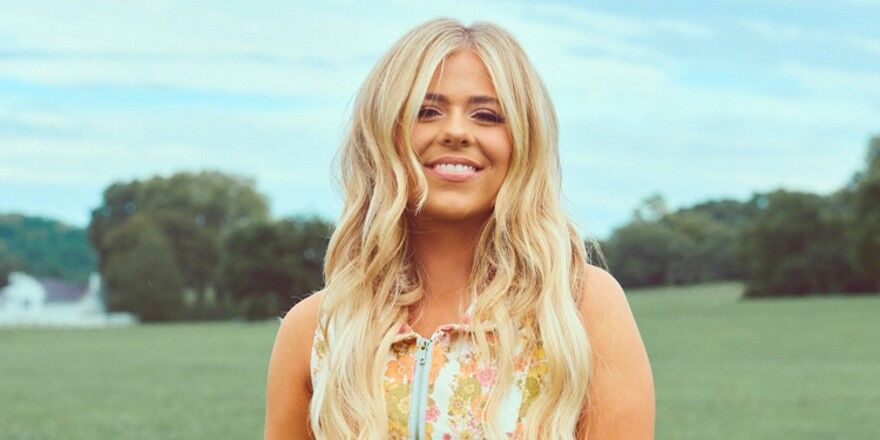 On the heels of her GRAMMY nomination for Best Album, Anne Wilson ("My Jesus") will also have her voice singing the featured song for the motion picture, Jesus Revolution.
You may have already seen the movie, but have you heard the song?
RELATED: You could win free passes to the "Jesus Revolution" movie - HERE!
Wilson releases her transformative feature track "Living Water" for the upcoming film Jesus Revolution. Arriving just days before celebrating the GRAMMY Awards in Los Angeles as a first-time nominee for her debut album My Jesus, "Living Water" finds Wilson's powerful vocals as the perfect tie-in to the movie's theme of finding true meaning. The accompanying video, below shows select clips from the film.


"I love to create and write songs, especially ones that truly speak to me," shares Wilson. "After watching the new Jesus Revolution movie, I was deeply inspired by its message and its ability to reignite my own faith journey, which led us to write 'Living Water.' I hope it's a testament to the transformative power of music and I pray that it will touch your heart in a profound away."