104.7 The Fish and Mark Spain Real Estate want to support and honor local Students!
Click the red submission button below to nominate your student then listen each weekday during at 10:30 a.m. and again at 2:10 p.m. to hear if your star student is featured. Each month, one special student will be chosen to WIN A CHROMEBOOK LAPTOP!
---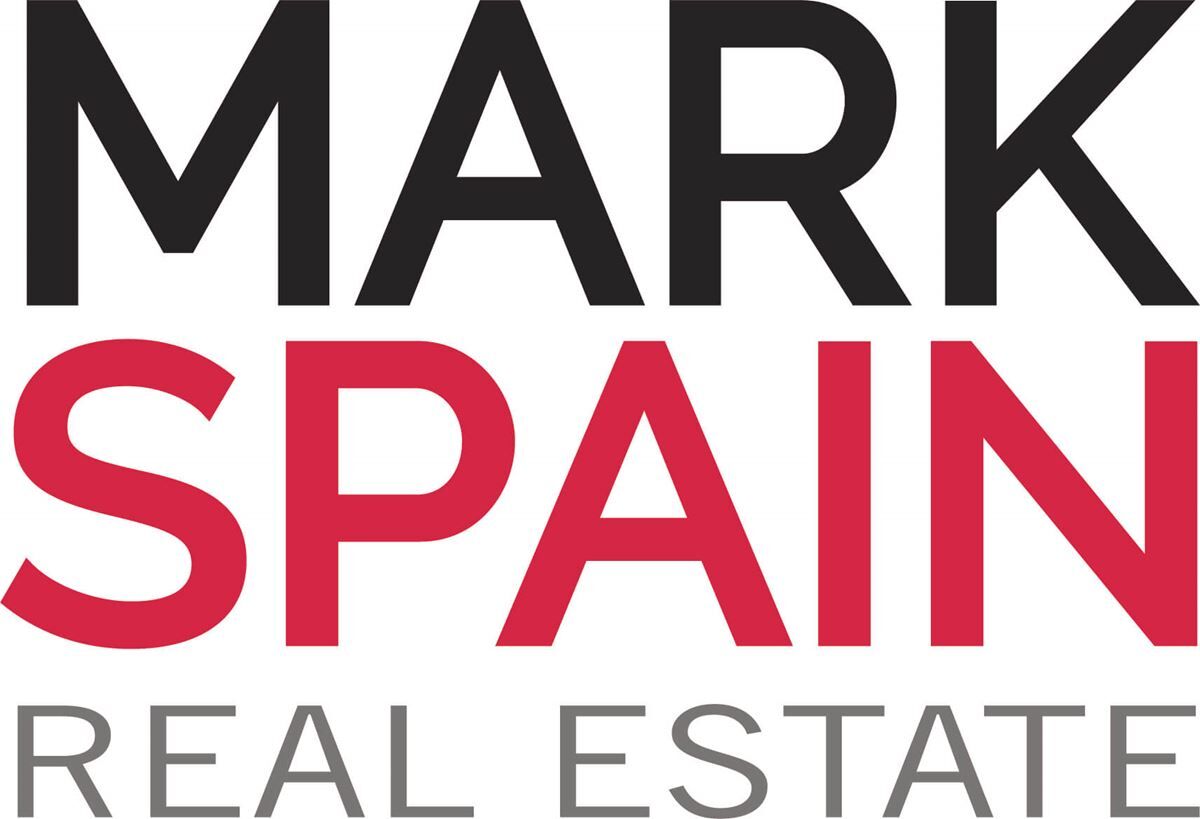 Moving school districts? Go to markspain.com to get a Guaranteed Offer on your home today.