Meet This Week's Featured Pet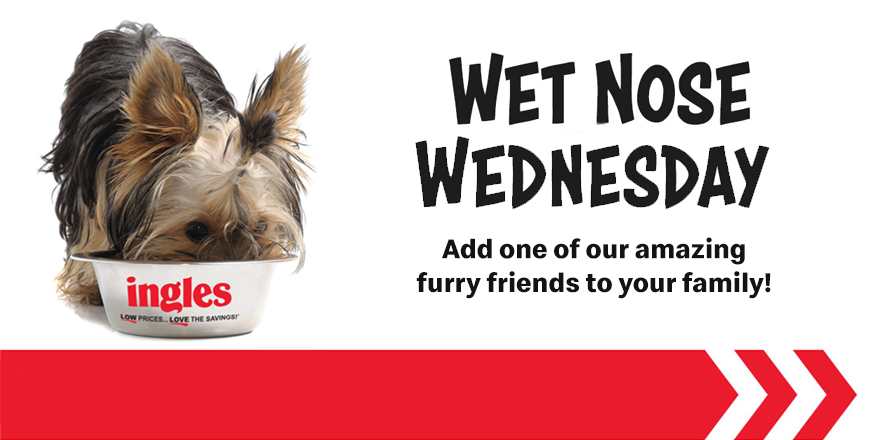 We love our wet-nosed, tail-wagging family members
and want to share the love with our local animal shelters. We're thankful to partner with
Ingles Markets
to bring you #WetNoseWednesday!


Each Wednesday, Beth Bacall will highlight a different pet available for adoption at a local animal shelter. Plus, Ingles Markets will donate $100 to a featured animal shelter or rescue each month!
The adoption fees this month are $20 for LifeLine Animal Project's 20th anniversary! Plus, kitty's adoption fees are sponsored.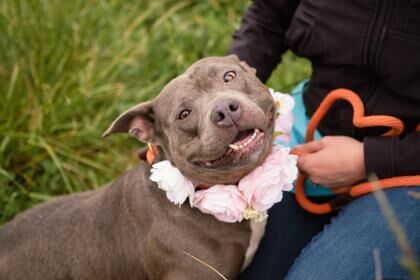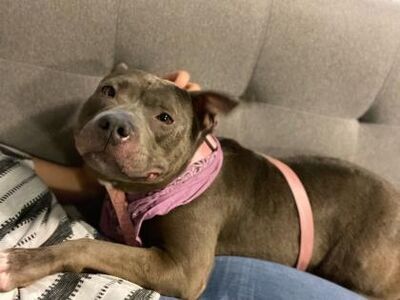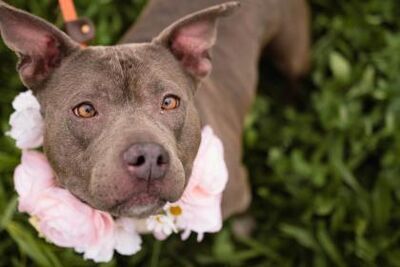 Dog
|
3 Years Old
|
Female
Mona Lisa is known for her smile (just like the masterpiece.) Volunteers describe her as funny, playful and goofy. She loves butt scratches, hanging out being petted and is just plain silly, but in a good way. She's sweet, affectionate, a thoroughly enjoyable pup. She's got the cutest expressions and looks a little cross eyed but that just adds to her charm. This Mona Lisa is a masterpiece in her own right. Meet her and see if you can resist this adorable pup and her unique smile!
Brought to you by 104.7 The Fish and Ingles Markets...where your savings say something.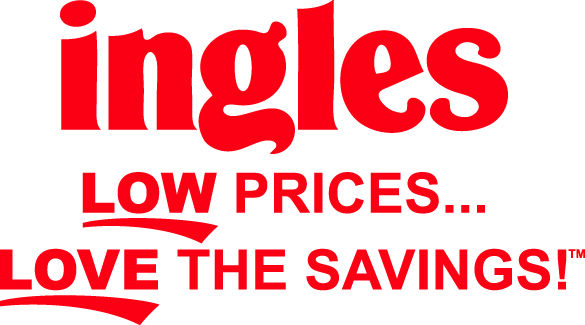 ---
February 2022 feature: Furkids Animal Rescue and Shelters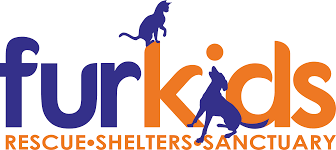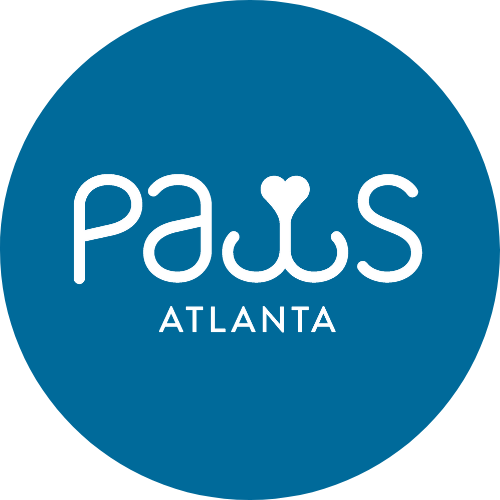 ---
April 2022 feature:
Planned PEThood of Georgia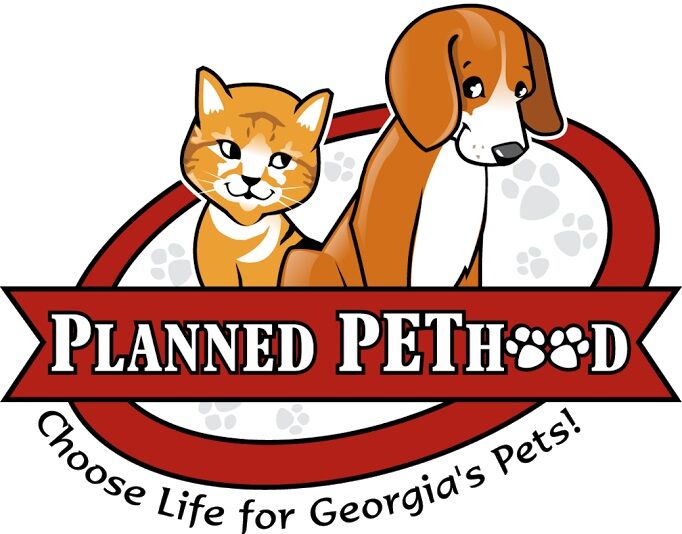 ---
May 2022 feature: LifeLine Animal Project