Coming to a Soccer Field Near You!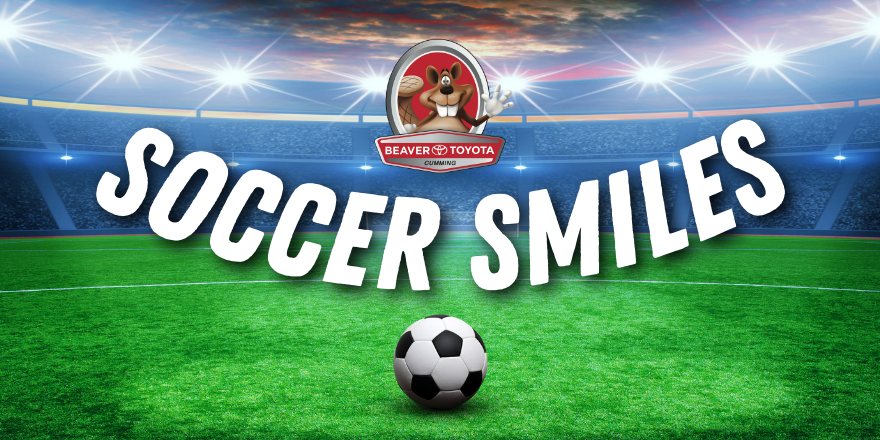 104.7 The Fish and Beaver Toyota are partnering up to bring snacks with a SMILE to local soccer leagues!
Beaver Toyota and The Fish are heading out across the Atlanta and metro areas to cheer on and support local youth soccer leagues. Each week we will highlight a different league. Then on Saturdays, The Fish and Beaver Toyota bring the smiles and snacks, courtesy of Ingles Markets to share! We look forward to seeing you this soccer season and bring out in your community!
---