Ways to Listen to The Fish
Going on a road trip? Antenna break off your car? Have no fear, The Fish App is here!
Listen to 104.7 The Fish on the go with either your iPhone, Android, Google, or Alexa devices!
Multiple Ways to Listen On-the-Go
Our 104.7 The Fish App downloads are FREE :



Install the 104.7 The Fish iPhone App
Open iTunes to download this FREE app by Salem Radio Operations, LLC. If iTunes won't open, click the iTunes application icon in your Dock or on your Windows Desktop Progress Indicator. You decide when you want to listen, and when you want to browse by turning the live stream off or on within the app. Get what you want off the radio with the latest 104.7 The Fish radio app.

Install the 104.7 The Fish Android App
Launch the "Android Market" Applications on your phone. Click on the "Search" window at top. Enter "104.7 The Fish" into the search field. When the app appears, click on it and follow the instructions to install it. Just download and open your 104.7 The Fish radio app to get a live feed of what's playing, and everything else that's played over the past hour on 104.7 The Fish. You can tap an item in the feed for details.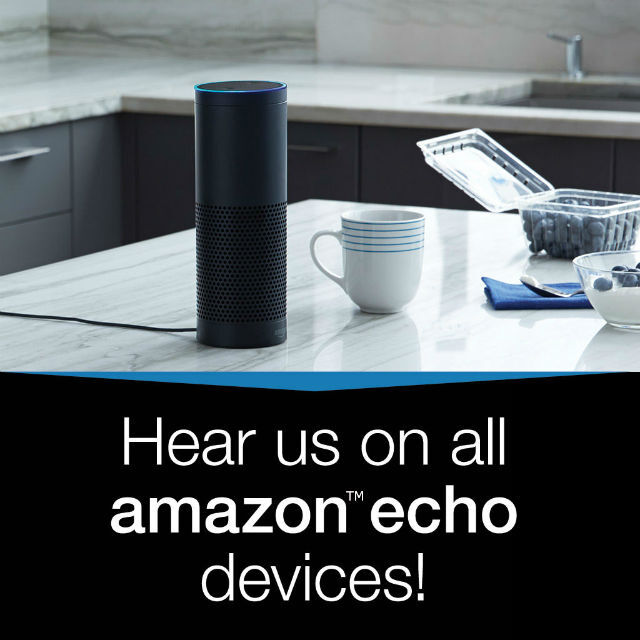 Amazon™ Alexa Set Up
You can now listen to 104.7 The Fish through your Amazon™ Echo, Echo Show, Echo Dot, and Amazon Tap devices! Amazon™, Alexa and all related logos are trademarks of Amazon.com, Inc. or its affiliates. Click here for instructions on how to set up 104.7 The Fish to play on your Alexa device.
---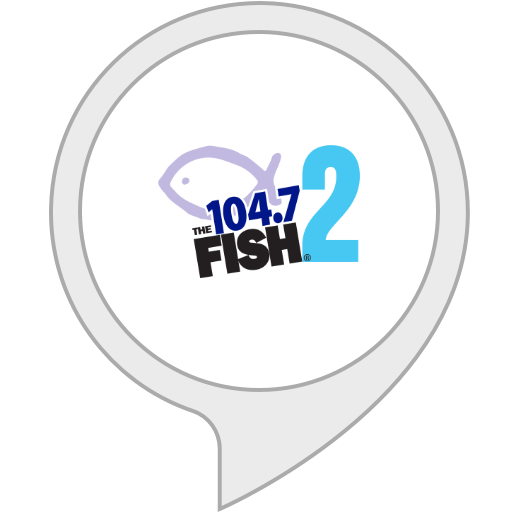 Stream The Fish Atlanta 2 in HD
The Fish Atlanta 2 is a second alternate stream for 104.7 The Fish in Atlanta. For example, when we go all Christmas music, The Fish Atlanta 2 plays regular Fish music. During other times of the year, The Fish Atlanta 2 may play other songs or blends of music not normally heard on 104.7 The Fish. Stream it now in ultra HD using this link! You can also listen to The Fish HD 2 using your Alexa devices. First you must enable the skill on Amazon's website. Then, just say "Alexa, play The Fish Atlanta 2" to play the station.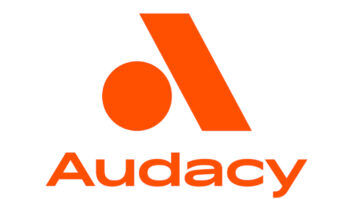 (NOTE: Salem Media Group and 104.7 The Fish are not responsible for content found on external Internet sites.