Acts of Love with Mark Spain Real Estate

Over the years, 104.7 The Fish listeners have proven to be extraordinarily generous by blessing thousands of families with gifts and services though our very own Christmas Wish annual program. To continue this tradition of giving in response to this unprecedented time of need, Mark Spain Real Estate has partnered with us through 104.7 The Fish ACTS OF LOVE! Over the coming weeks, we want to share stories of those who have their lives changed courtesy of Mark Spain Real Estate and listeners of 104.7 The Fish!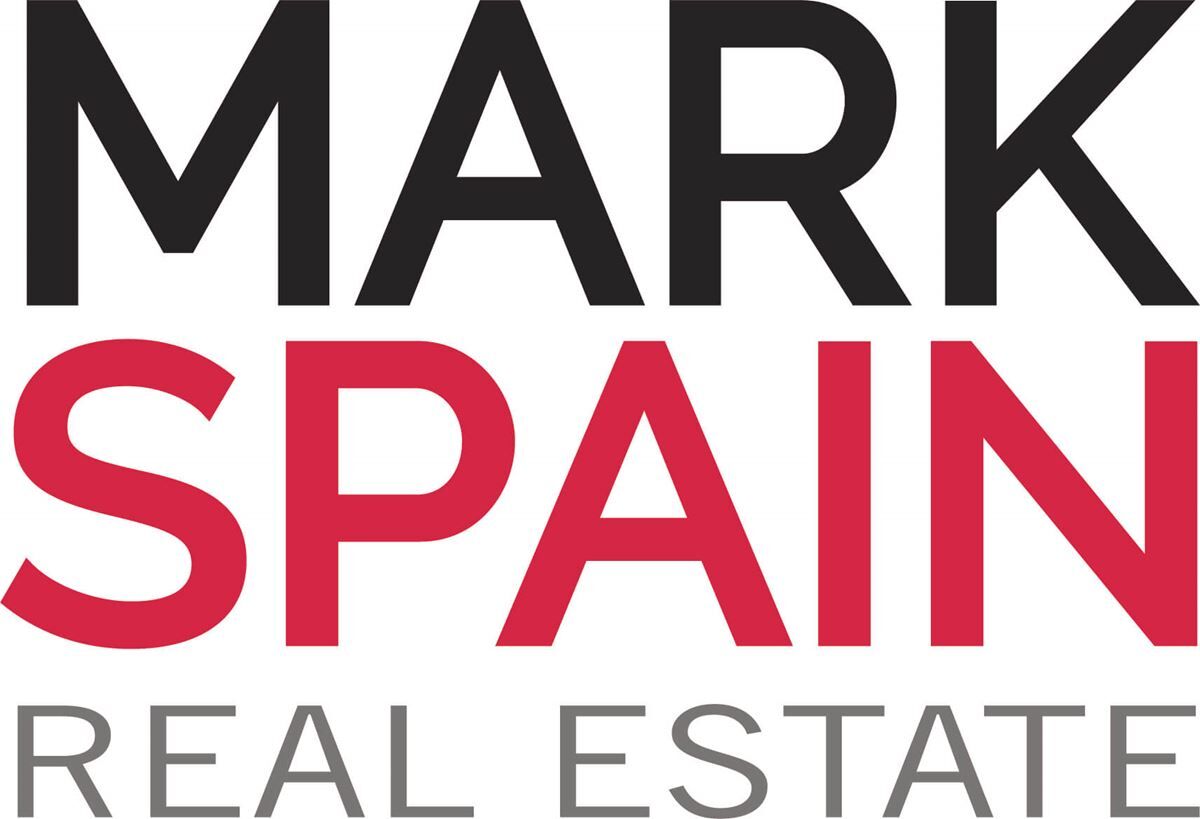 To nominate someone who is in need, please click the NOMINATE button below.
ACTS OF LOVE is all about neighbors helping neighbors. Watch these previous ACTS OF LOVE stories below.
---
Mark and Sarah Johnson are a young couple from Dacula, GA and proud parents of their 17-month-old son, Ryker. Back in August, five days after closing on their new home, Ryker was diagnosed with Leukemia. He started his 2nd round of chemo recently which involves a four week stay at Children's Healthcare of Atlanta. Right now, Mark & Sarah have jobs but have dropped to Part-Time as they split time at the hospital; however, they are very grateful for there employers for allowing them to work through this time. They were nominated for Acts of Love by Sarah's brother, Phillip. The family's biggest concern is keeping their home safe and clean for when Ryker comes home from the hospital as he will basically have no immune system. They are also stressed about 2021 with and how they'll get by after the holidays. Thanks to the generosity of Fish listeners and Mark Spain Real Estate we were able to surprise the family with some good news!
---
Emileigh is an 18 year-old girl in Monroe, GA who fought cancer as a young child and it cost her one of her legs. Now, the cancer is back in the other leg, which she is fighting to keep. Her mother, Jennifer, is a single mom who is a server placed on furlough during the pandemic and has found it difficult to make time to go back with Emileigh's diagnosis, even though she is picking up 2 shifts this weekend. In order to help relieve some of the burden and allow Emileigh and Jennifer to focus on fighting Fish listeners and Mark Spain Real Estate are granting this Act of Love!