5:00 PM on Saturday, May 18 - 10:00 PM on Monday, May 27
The largest Shrine Circus and Fair in North America is back for its 77th year and the Fish Fun Crew will be at Jim R. Miller Park to kick-off the Yaarab Shrine Circus and Fair festivities May 18th!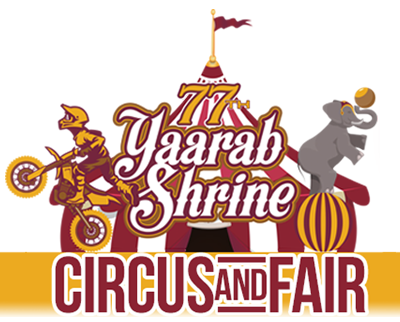 YAARAB SHRINE CIRCUS & FAIR
MAY 18TH - MAY 27TH
JIM R. MILLER PARK
Don't miss the opportunity to see all-new top circus acts from around the world with clowns, bears, elephants, horses, motorcycles, acrobats, and daredevil acts. Plus, enjoy a giant Carnival midway featuring over 40 rides and attractions. And of course, there will be plenty of fair food to sample!
Schedule
Monday - Friday: opens at 5 PM
Saturdays & Memorial Day: opens at 10 AM
Sundays: opens at 12 PM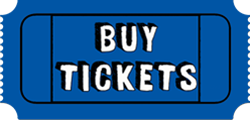 Location:
Jim R. Miller Park
2245 Callaway Rd
Marietta, GA 30008
Google Map