POSTPONED // Taste of Marietta
11:00 AM - 7:00 PM on Sunday, April 26
Our top priority is the safety and health of our community, vendors, artists, guests and staff. Due to COVID-19 concerns and recommendations from the Center for Disease Control and Prevention (CDC), Taste of Marietta, scheduled to take place April 26, 2020 will be postponed. We are evaluating if a rescheduled event is possible.
We'll continue to stay in regular communication through our social media, email list, and website to keep you informed of any updates. We thank all our sponsors, vendors and the Marietta community for understanding why this is the safest course of action for everyone and look forward to our next Taste of Marietta event.
Bring your friends and taste buds to Taste of Marietta on Sunday, April 26th from 11 am - 7 pm at the Historic Marietta Square!
This is one of the largest and tastiest events in Georgia! With an impressive variety of restaurants – some new to the event, along with past favorites – this year's festival is sure to be better than ever. Nearly doubling in size over the past 10 years, Taste of Marietta has consistently been named a top festival in Cobb County.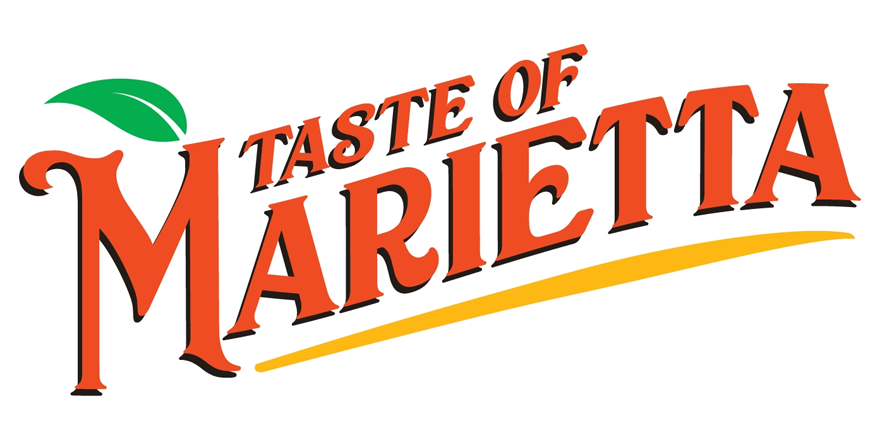 Now in its special 27th year, Taste of Marietta brings together over 70 Cobb County restaurants showcasing their best dishes and festival-goers will not be disappointed in the variety of offerings. Admission to the event is free and "tastes" – ranging from Italian to seafood, steak to BBQ, and all the sweets imaginable – are available for $1 to $5. The food truck lineup, always a crowd favorite, returns with a variety of different trucks. Also, check out the all-new live cooking demonstrations from local chefs!

The festival is FREE and open to everyone who is hungry for a good time!
Location:
Marietta Square
39-75 E Park Square
Marietta, GA 30060
Google Map
7704291115