Pastors Appreciation Event
10:00 AM - 1:00 PM on Tuesday, October 8
FaithTalk Atlanta & 104.7 The Fish invite you to our Pastors Appreciation Event happening Tuesday, October 8th at the Cobb Energy Centre!
Pastors, we would like to take a day to recognize you and all you do in the name of Christ; you do so much for others in your congregation and in your community. Please join us on October 8th at 10 a.m. at the Cobb Energy Centre for a day of appreciation!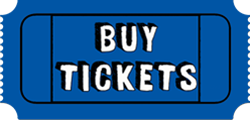 PASTORS APPRECIATION EVENT
TUESDAY, OCTOBER 8TH
COBB ENERGY CENTRE

Our keynote speaker this year is Bryan Chapell, the leader pastor of Grace Presbyterian Church in Peoria, Illinois. He has written numerous best-selling books, including Christ-Centered Preaching, Holiness by Grace, Praying Backwards, and more. Pastor Bryan provides grace-filled preaching and teaching, visionary leadership, discipleship of young leaders, and extends Grace's impact nationally and internationally through the media ministry and global outreach.
Check-in starts at 10 AM. Free parking will be provided.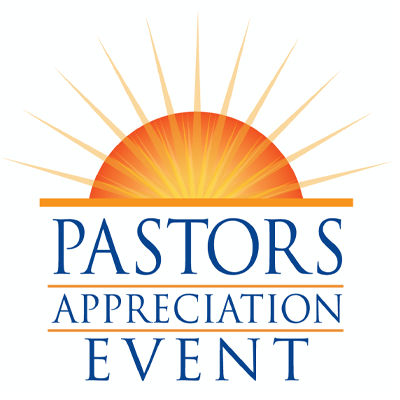 SPECIAL THANKS TO OUR SPONSORS