7:30 - 11:00 AM on Sunday, November 17
Register today for the Girls on the Run 5K presented by Piedmont Healthcare on November 17 at Georgia State Stadium. Skip, walk, roll, run or push across the finish line and be a part of this joyful, celebratory event.
Open to the public, this non-competitive, family-friendly 5K benefits the Girls on the Run of Atlanta Scholarship Fund. Girls on the Run inspires girls to recognize their inner strength and celebrate what makes them one of a kind.
Register now to participate in Girls on the Run 5K!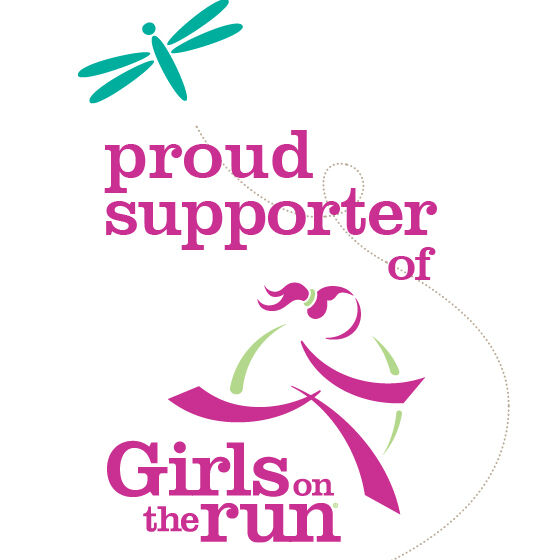 GIRLS ON THE RUN 5K
GEORGIA STATE STADIUM
SUNDAY, NOVEMBER 17TH
Georgia State Stadium (formerly Turner Field)
755 Hand Aaron Drive, Atlanta, GA