Everything You Need Tour with David Jeremiah
7:00 - 10:00 PM on Thursday, October 3
You're invited to the Everything You Need Tour coming to the Macon Coliseum Thursday, October 3rd!
Invite your family and friends to join you in experiencing an evening of God-honoring worship, fellowship with thousands of other believers, and discovering the unique future God has prepared for you.
At this one-night event, Dr. David Jeremiah will be joined by Michael Sanchez, The Martins and the Turning Point Worship Team who will lead you in worship with original music created for the Everything You Need Tour. Join thousands in your community in lifting a collective voice of praise to God and listening to Dr. Jeremiah as he shares the vision God has given him to encourage you in your faith.
Admission is free, but tickets are required. Get your ticket here: DavidJeremiah.org/tour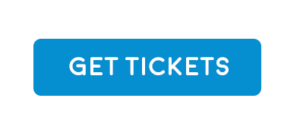 EVERYTHING YOU NEED TOUR
MACON COLISEUM
OCTOBER 3RD, 2019