9:00 AM on Saturday, September 28 - 5:00 PM on Sunday, September 29
Don't miss out on all the fun happening at Duluth Fall Festival September 28th - 29th!
104.7 The Fish invites you to join us at Duluth Fall Festival with over 300 arts & crafts booths, live music, a parade, a 5 K race and more. Admission is FREE and shuttle service will be provided.
Plus, this year you can enjoy a full-fledged carnival, with a variety of rides and games. Be sure to take a ride on the Ferris wheel, where you can get a bird's eye view of the continually changing Duluth skyline. Other exciting rides include the Orient Express, the Dizzy Dragon, Rio Grande train, swings and much more. The Midway features cotton candy, caramel apples, snow cones, and other favorites.
Learn more at duluthfallfestival.org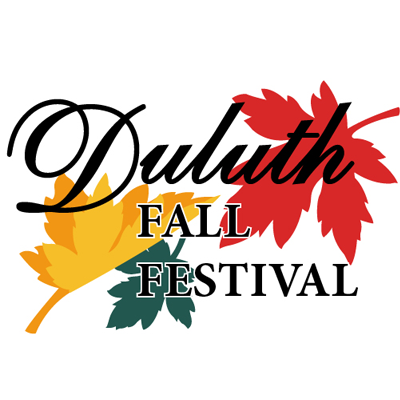 DULUTH FALL FESTIVAL
SEPTEMBER 28th & 29th
Festival Schedule
Saturday | 9 AM - 10 PM
Sunday | 9 AM - 5 PM
Carnival Schedule: duluthfallfestival.org/events/festival-carnival/