8:00 - 11:00 AM on Saturday, October 19
Join us for a family-friendly run/walk to support organizations that help BRIDGE THE GAP for individuals with special needs as they transition out of the school system and into adult services!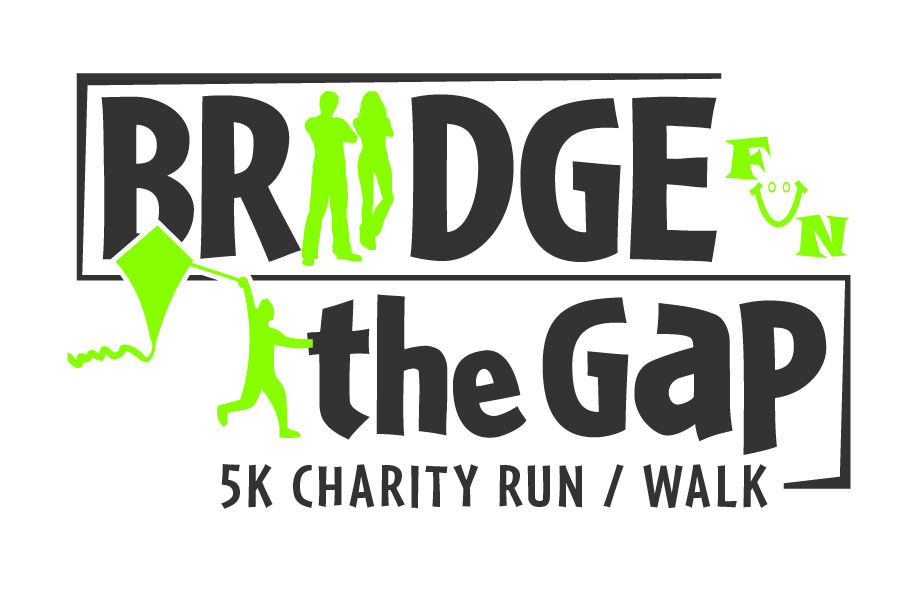 All of the proceeds from this event will go directly to one of the three groups: The Exceptional Foundation of Atlanta, Friends U Need Club, Inc. or The YALLS Group - a division of Special Needs Schools of Gwinnett. Each organization offers day program services in a safe and supported environment where adults with developmental disabilities have opportunities for socialization, recreation, and community service.
With your support, we can expand our programs to serve more adults with special needs in our community, REGISTER NOW!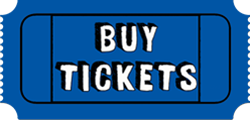 BRIDGE THE GAP 5K
SUWANEE TOWN CENTER
OCTOBER 19TH, 2019
**BRIDGE THE GAP 5K will be a Peachtree Road Race Qualifying Event**
Learn more at runsignup.com/bridgethegapga